Try Our New And Improved Mortgage Calculator Today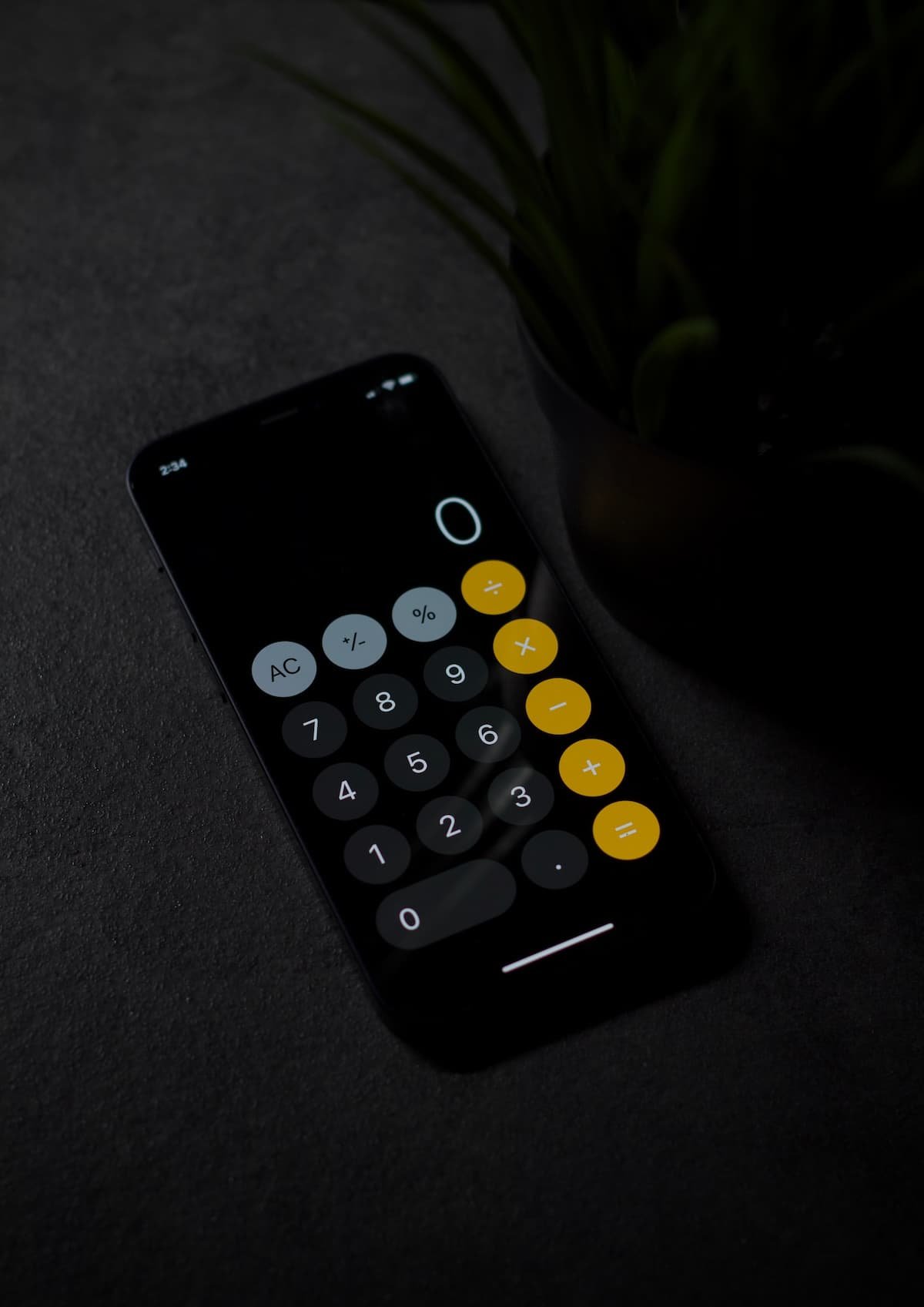 Thinking of buying a home?
It is likely to be one of the biggest single purchases that you will make in this lifetime.
But don't worry—getting the right mortgage should make it easier and less stressful to buy your dream home.
Current mortgage rates and throughout differ from one lender to another, and that's why we're here.
We can help you pick the right mortgage lender that can provide appropriate mortgage rates.
Likewise, we will work closely with you to help you make informed decisions in selecting the right mortgage. Don't hesitate to use our mortgage calculator, to get started.
The mortgage payment calculator is the best budgeting tool for your mortgage payment.
Using our mortgage calculator, for current mortgage rates, can get an estimate of mortgage payment suitable for financing your home.
Our team will contact a preferred lender when you are ready or confident about the mortgage rates in the mortgage calculator, so you can be on your way to buying the home that you want. We can also help you compare lenders until you find the most suitable mortgage rate for your budget.
When determining current mortgage rates, lenders typically go over your income, existing debts, and credit history.
The mortgage calculator can give you an idea of how much you can afford on a mortgage when shopping for a home.
Enter all the fields required: Property Value, Down Payment, Interest Rate, Amortization Period, PMI. 
Next enter Property Taxes, Insurance, HOA, and any one-time expenses. 
The mortgage calculator will provide monthly payments on your mortgage. This will be broken down by Principal, Interest, Tax, Insurance, & Fees. 
If you want to pay off your mortgage early, enter any extra payments. 
From there, print off the full report.
For a no hassle mortgage consultation, click the Call Now button below.